Every 4th of July, it's tradition to take a few minutes away from the pool to watch adults shove as many soggy hot dogs down their gullets as possible. The Nathan's Hot Dog Eating Contest is the World Series of competitive eating, summoning the greatest "chow hounds" on earth into one arena.
While watching these brave souls choke down dog after dog, you'll probably notice the contestants aren't usually large or unhealthy. That's because competitive eating isn't about being the biggest person on a given day — it's a skill to be mastered — as challenging mentally as it is physically. And for those wondering how to reach the pinnacles of food consumption, below are some tips and tricks to get you more in the loop for next year's contest — whether as a competitor or just a fan.
Training Day 
You may not want to hear this, but competitive eaters have precise diets and exercise plans. Consistent weightlifting and cardio keep the body's metabolism running efficiently, burning calories faster for more energy and more room in the stomach. Maintaining good health also helps balance out the high-calorie training, so the pros can practice year-round without a trip to the ER.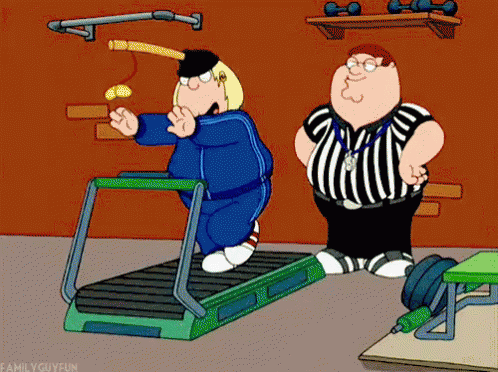 The Need For Speed
Speed's the name of the game. Known as the Solomon Technique, pro eaters start by eating just the hot dog first — breaking it in half and eating both pieces at once. No time for water breaks, they tear the bun in half too, dip in warm water and ring out some of the excess water — allowing the soggy bun to push t down the hot dog down and make it easier to swallow.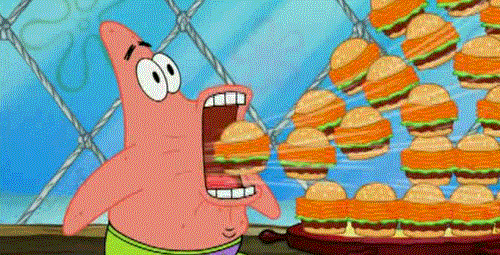 Room For Improvement
So how do these people fit all that food in their stomachs? Half of practice is meant to train your brain to ignore that "I'm FULL" signal, which is actually the stomach muscles relaxing as they stretch. Competitors train their stomachs to expand more by speed-drinking a gallon of water as quickly as they can — this allows the stomach to stretch quickly without having to choke down large amounts of food. Celery can also be used to stretch the stomach without high caloric intake.
Leading up to the contest, competitors will often cut back their diet for a week or two to 'make room' for the calories they will soon consume. 24 hours before the competition, an all-liquid diet is adopted to ensure the digestive tract is completely empty going into the contest.
Major League Eating
Nathan's Hot Dog Eating Contest is one of many such eating competitions that are organized by MLE – Major League Eating – and regulated by the IFOCE (the International Federation of Competitive Eating). Both organizations are committed to ensuring that contests are run in a safe environment.
Other eating competitions that are overseen by them include the National Buffalo Wing Festival, the Krystal Square Off World Hamburger Eating Championship, and the hugely competitive La Costena Feel the Heat Jalapeno Eating Challenge.

FAQ:
What Type Of Hot Dogs Are They Eating? 
Nathan's Beef Franks with Natural Casing
Are You Disqualified If You Throw Up?
Yellow cards can be awarded for transgressions such as 'messy eating'; red cards are for 'reversal of fortune' – in other words, the hot dog doesn't stay down. This results in disqualification.
What Is The Prize For Winning Nathan's Hot Dog Eating Contest?
First place: $10,000
Second place: $5,000
Third place: $2,500
Fourth place: $1,500
Fifth place: $1,000
Are There Different Weight Groups?
It's not about the size of the dog in the fight, but rather the size of the fight in the hot dog — so the answer is no.
Is there A Dating App For Competitive Eaters?
Not that we know of, but if you enter enough competitions, you are sure to find a partner who enjoys eating as much as you do.