LinkedIn is a unique social media platform – traditionally more of a tool for professional development than a space to express one's personality. While it's a great way to connect with friends and colleagues, you won't find many videos for recipes or pictures from your buddy's bachelor party (although some of that is changing). Since it was/is built for networking, the unwritten rules of how to interact and engage are different than those on Facebook and Instagram. Understanding the basic guidelines of etiquette will help you get the most out of the site.  And here's our best shot at clueing you in.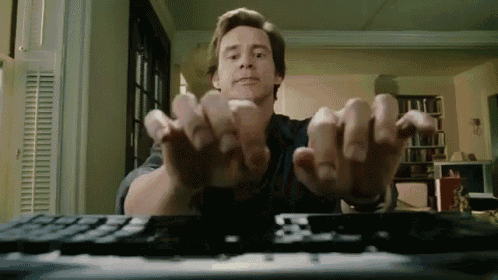 Do: Use Personalized Messages
As previously mentioned, LinkedIn was established for the purpose of fostering business connections. Therefore, sending a personalized message along with your request goes a long way in establishing a professional relationship. If it's an individual that doesn't know you, send a request that gives them a reason to accept and immediately value your request.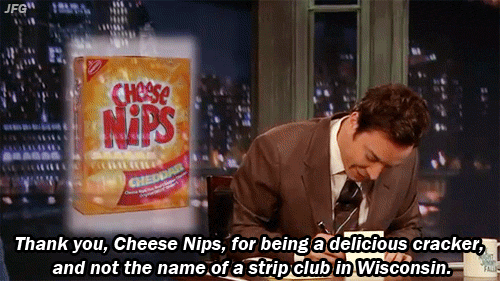 Don't: Send Spam Messages
This should go without saying, as we've never met a person that enjoys receiving spam. LinkedIn operates on the basis of ensuring that your connections benefit. Sending out get-rich-quick messages regarding "business opportunities" or "miracle solutions" will quickly leave you marked as spam – filtering out your profile and thus preventing others from connecting with you.
Do: Have A Solid Headshot
LinkedIn commands a higher level of professionalism than your other social media accounts, so everything from what you post to your headshot should reflect that. Hence, you doing a beer bong or in a speedo on the beach is not recommended.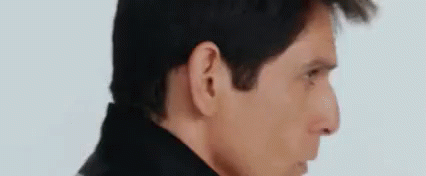 Don't: Keep Your Profile Private
Do not make the mistake of keeping your LinkedIn account private. This will limit your ability to grow your network accordingly and connect with others as people will not be able to view your profile, activity feed or contact list.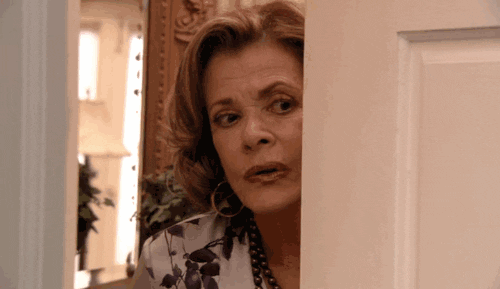 Do: Use Engagement To Nurture Relationships
Liking and commenting on other's posts will help strengthen your connections and build your network. Keep your engagement specific to each individual. If someone got a new job, be sure to congratulate them. If you saw something that may be of interest to them, be sure to share it.  Add value with each comment and others will be more apt to check you out and connect.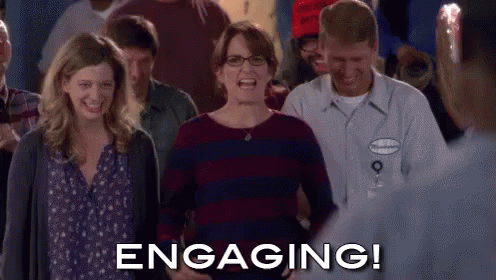 Don't: Be Critical
Never be critical or insulting while commenting on other people's content. This will only work to weaken your relationships and degrade your credibility.  It's like everyone's grandmother used to say — "If you don't have anything nice to say… don't say it at all."
Do: Be Consistent In Posting Content
If you decide to post content on LinkedIn, be sure it's valuable information related to your job field, goals or area of expertise. By consistently posting relevant and value-added content, your credibility will improve and you'll establish some authority (hopefully).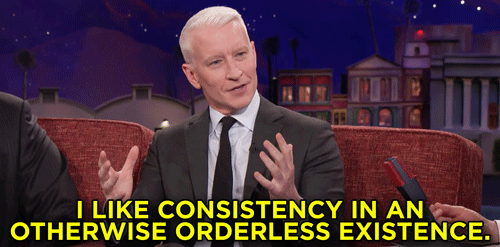 Do: Be Prompt When Responding To Messages
Since LinkedIn is all about professionalism, it's important to check your profile regularly so that you're prepared to reply quickly to anyone reaching out. Never let the messages go unanswered for more than one or two days.