When it comes to cologne, every man is looking for the best bang for their buck – or scent for their cent. And whether you're a cologne savant or olfactory rookie, there's no debating that the cologne game can quickly become pricey and potentially overpowering. Because of this, it's important to be smart with what you have and make a little go a long spray.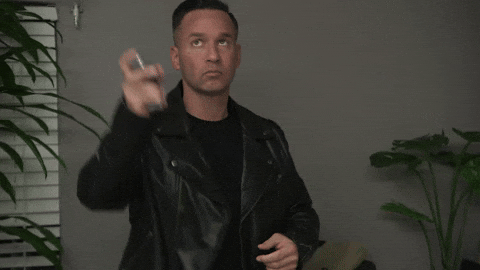 We're Gonna Have A Good Spray
How you apply cologne will determine how it settles in and "sits on you" for the remainder of the day. To begin, you should apply cologne soon after showering, when your pores are open and the fragrance can seep in. Prior to spraying, moisturize. The fragrance will stick to a moisturizer's oil more easily than skin, which will help extend the scent. Cologne can also cling to hair, so one spray on your comb before brushing can boost the fragrance – although be certain not too put to much fragrance onto that well-coiffed dome.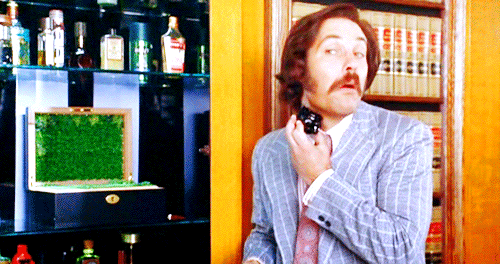 Cologne-No No's 
More important than knowing what to do when spraying cologne — is being aware of what not to do. One of the oldest myths about applying fragrance is that rubbing your wrists together will best impress the fragrance into the skin. The reality is, doing so actually breaks down the molecules and weakens the scent. Additionally, while we do recommend applying your cologne out of the shower, avoid storing your fragrance near it. A warm, wet and bright bathroom will shorten your scent's life expectancy. Lastly, leave the cologne for your skin and don't spray it on your clothes – that can lead to spots and stains.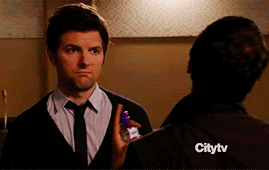 Hitting Refresh 
If you sense your cologne wearing off during the day, feel free reapply every four or so hours. Less is always better than more, as wearing too much can give those around you a serious headache. A general rule of thumb for colognes is that Eau De Parfum's have the longest lasting and strongest scent. Our in-house fragrance, Grooming Lounge Best Smeller Cologne has a lasting, black-peppercorn scent that can be further enhanced when combined with Our Best Smeller Body Wash.  Yeah, we kind of shoe-horned that in here, but if you read this far you probably don't mind.