In your home grooming lair we're certain you have it all — the body washes, creams, lotions, oils, wipes and more to make sure you start the day smelling great and feeling your best.  Not a note of gross-ness anywhere on you.  But, what happens once you hop in your Tesla and hit the road for a day chock full of exercise, work and socializing?  What's going to keep you fresh out in the real world?  This stuff will — read on.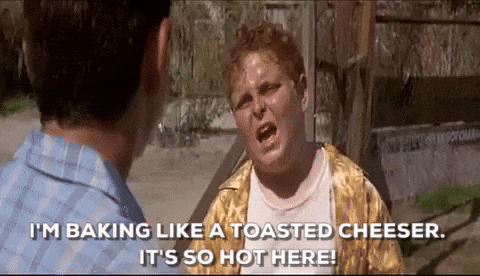 Hot Body?
Body wipes are your best bet for freshening up on the go without resorting to the dreaded sink shower. Body wipes are specifically designed for sweaty guys on the run. There are a number of great brands out there. Keep a few in your desk, briefcase and car so you're always covered (in refreshment — not sweat and stench).  Just wipe off grossness and toss those wipes somewhere far away.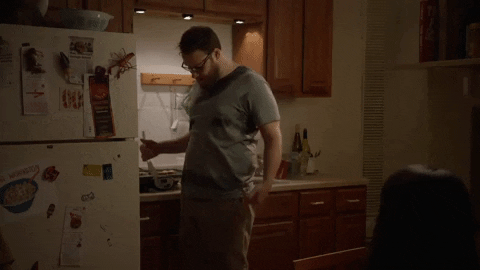 Deo To Go 
After using a shower sheet to wipe yourself clean, keep a stick of deodorant/antiperspirant in your bag to reapply for a fresh layer of protection. We recommend grabbing an antiperspirant or deodorant that is aluminum and alcohol free, as those are gentler on skin and won't leave behind undesirable pit stains that ruin shirts.
When choosing a pit protector, you can go one of two ways:
Deodorants: Does not block sweat, but rather neutralizes odor to avoid associated funk.
Antiperspirants: Block the sweat glands to physically prevent sweat from leaving the body.
Let's Face It 
We've always preached not using the same bar soap on your body and face – the same principle applies to your cleansing wipes. Facial cleansing pads are specifically formulated for the gentler, sensitive skin on a gent's face. Ursa Major Essential Face Wipes are made with natural ingredients and the refreshing fragrance of Lavender, Fir and Orange designed to help with the soothing, hydrating and toning of your skin, as well as providing a pick-me up. After wiping off that body with a body wipe, make sure to tend to your money maker with a wipe designed just for a man's mug.
Powder To The People
For us who easily overheat, body powders are a must.  When talking powders, most only think of them as below-the-belt relief from sweating and chafing, but powders can also be used on the chest, back and in shoes. Powders can also be shaken into hair to help absorb grease when you are running late and don't have time to shower. A midday powder re-application is an essential part of keeping sweat and stench at bay.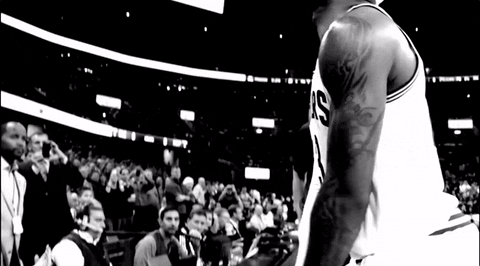 Got any other tips for taking care of sweat and such during the day?  Please let us know in the comments.