Some might argue that greater reliance on technology encourages laziness, but that won't stop the steady march of progress. Entrepreneurs are constantly seeking ways to make life even more convenient. Many of the results are considered "life hacks"— a means of cutting through the monotony and inefficiency of the everyday grind. There's big bucks for anyone who can create a site or app that eliminates the burden of just about any chore imaginable so that people can focus on other, more fulfilling activities. So, if you're looking for ways to tighten up your routine, get organized or boost your general well-being, keep these services in mind next time you're browsing the App Store.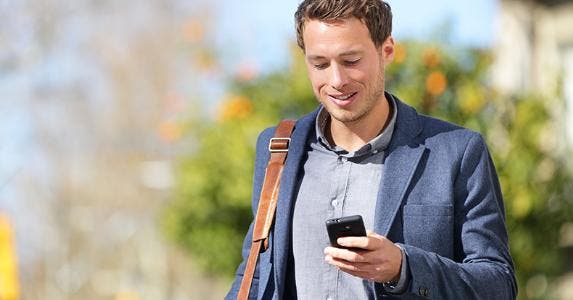 Tuft & Needle
Who would've thought something created for rest and relaxation could generate so much stress? This was the case for Tuft & Needle co-founder JT Marino, whose unpleasant mattress-shopping experience left him feeling swindled. That's why he teamed up with fellow co-founder Daehee Park to make high-quality mattresses at a reasonable price. Made in the U.S.A., T&N mattresses are thoughtfully constructed to keep your neck and spine properly aligned, while even incorporating a cooling gel to keep you from overheating.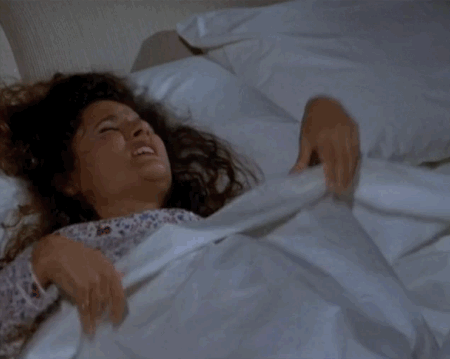 Felix Gray
For those who spend a lot of time in front of a screen, either for work-related duties or constantly using life hack apps, your eyes can really wear out. Luckily the good people at Felix Gray have created eye wear that adapts to our tech-driven society. Their glasses filter blue light and eliminate glare, which can cause eye strain and headaches. Read more about their unique lens technology here. The product line features a wide variety of styles, available in prescription, non-prescription and readers.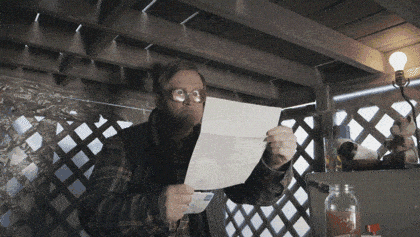 Instacart
Grocery shopping is one of those necessary evils. It can be challenging to motivate yourself to stop at a grocery store after a long day of work (crowds and long lines can drive a person up the wall). If we can have pizza and Chinese food delivered to our doors, why not a week's worth of groceries? That's where Instacart comes in – You can hire a personal shopper to check off your list from your choice of store and have it delivered right to your home. There's also an Express option if you really want to put the "insta" in Instacart.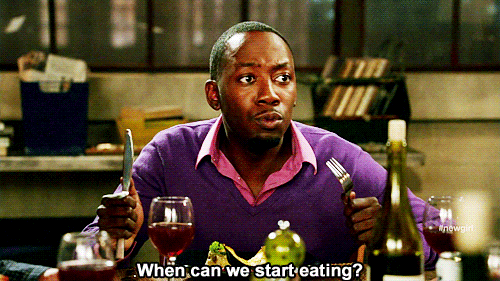 ClassPass
No, it's not for studying. ClassPass allows you to attend all sorts of studio-style fitness classes at a variety of gyms in your area. You have the freedom to figure out what regimen works best for you —Pilates, martial arts, cycling—without tethering yourself to one particular gym. You just pay a flat-rate, monthly subscription. Think of it like a buffet without all the guilt.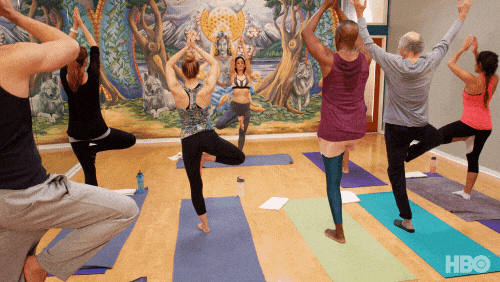 Mint: Personal Finance
Your money is precious, so of course you'd want to keep both eyes on it. Often it takes a lot of monitoring across several sites in order to get the full picture. Mint keeps track of your financial activity in one place: bank accounts, credit cards, investments, upcoming bills, even your credit score. And you can navigate it all through a slick, user-friendly interface. Beyond recording your financial status, Mint also offers suggestions on how to save your money. It'll be especially useful in tax-filing season.